Mesure de débit sur canaux ouverts
Comment choisir le bon capteur ?
Pour mesurer un débit sur canal ouvert par relation hauteur/débit, plusieurs technologies s'offrent à vous : ultrason, radar ou hydrostatique. Laquelle choisir et pourquoi ? Lisez notre article et découvrez les avantages de ces différents principes de mesure.
Sur canal ouvert, les trois technologies les plus répandues sont :
Mesure de débit sans contact par ultrason : c'est le système utilisé dans la plupart des cas

Mesure de débit sans contact par radar : adapté aux hauteurs de mesure importantes

Mesure en contact par capteur hydrostatique : fonctionne dans tous les cas de figure mais nécessite un puits de mesure. Cette solution est à privilégier en présence de mousse.
Ultrason vs Radar : quel capteur choisir ?
Pour choisir entre un capteur radar ou ultrasons, plusieurs considérations sont à prendre en compte :
Précision
La précision est la même pour les deux sondes ( +/- 2 mm ) à partir du moment où la sonde US peut être installée à proximité de la surface à mesurer.


Présence de mousse
La technologie radar semble plus fiable que la technologie de mesure par ultrason (moins de perte d'échos), pour autant l'écho peut être aussi bien renvoyé par la surface du liquide que de la mousse, ce qui engendre un possible surcomptage du débit.

Installation
Quel que soit le fournisseur, un radar 26 GHz doit être installé à 50 cm du niveau maximum (Hmax). Attention aux canaux étroits, il sera difficile de distinguer les flancs de Hmax.

Rapport signal bruit
La technologie Ultrasons génère un meilleur rapport signal bruit, une courbe écho plus fine. Cela se traduit  par une meilleure qualité et meilleure sélectivité du signal.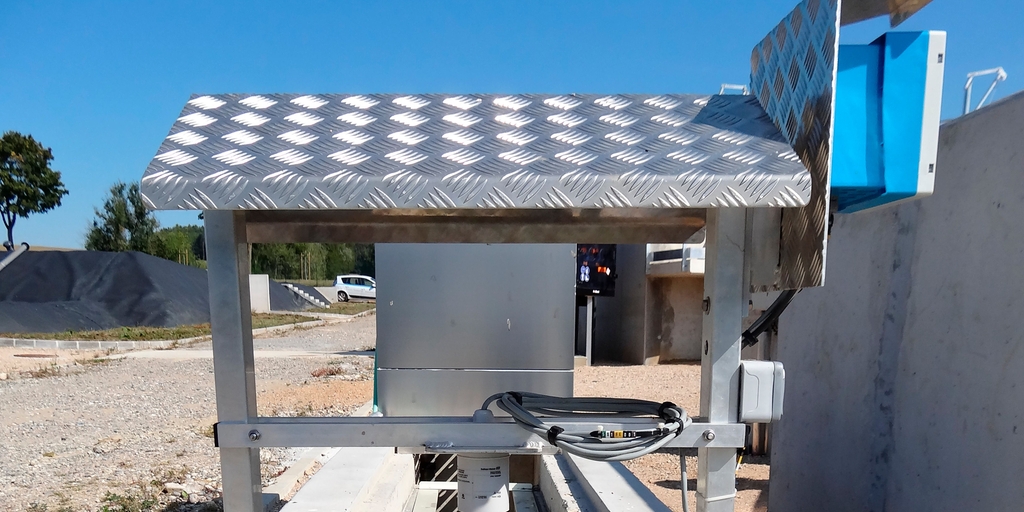 Related offering

Simple products

Easy to select, install and operate
Technical excellence
Simplicity
Standard products

Reliable, robust and low-maintenance
Technical excellence
Simplicity
High-end products

Highly functional and convenient
Technical excellence
Simplicity
Specialized products

Designed for demanding applications
Technical excellence
Simplicity
FLEX selections
Technical excellence
Simplicity

Fundamental selection

Meet your basic measurement needs

Technical excellence

Simplicity

Lean selection

Handle your core processes easily

Technical excellence

Simplicity

Extended selection

Optimize your processes with innovative technologies

Technical excellence

Simplicity

Xpert selection

Master your most challenging applications

Technical excellence

Simplicity
Success stories
Build-up monitoring

A water treatment plant in Germany faced the problem of unexpected downtime due to clogged water wells. With Heartbeat Technology build-up index the customer now monitors iron build-up in his process.
Endress+Hauser chez vous !

Le roadshow associe séminaires, formations et expositions et amène notre gamme à votre rencontre. Dans nos camions d'exposition, nous présentons des maquettes de démonstration animées et représentatives de vos process.