Endress+Hauser is certified 
Endress+Hauser has been involved in the certification process for a long time. 
The 21 production centers, including the Cernay center in France, are certified ISO 9001 Quality Management System, ISO 14001 Environmental Management System, OHSAS 18001 Occupational Health and Safety Management System, ISO 50001 Energy Management System. 
As far as the French sales center is concerned, we are certified ISO 9001 Quality Management System, ISO 17025 for liquid flowmetry calibration activities in the laboratory, MASE for safety aspects and EFQM for our Excellence approach. 
ISO 9001
Cofrac* accreditation in liquid flowmetry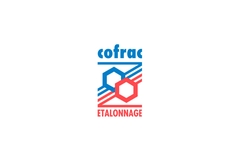 Our Calibration Laboratory is Cofrac* accredited in liquid flowmetry. 
It allows mass or volume calibration of electromagnetic flowmeters, mass flowmeters (coriolis) and vortex flowmeters in the range of 0.03 to 20 l/s (i.e. 0.11 to 72 m3/h). 
More information on Cofrac accreditation in liquid flowmetry
*Accreditation n°2-5626
Scope available on www.cofrac.fr
MASE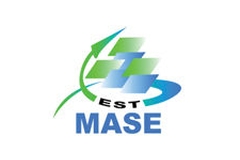 The MASE (Manuel d'Amélioration Sécurité des Entreprises) common system standard defines the requirements in the fields of health, safety and the environment that the management system of companies must meet. 
R4E Diploma according to EFQM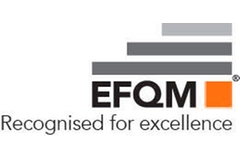 C2E "Commitment to Excellence" graduate in 2015, the company Endress+Hauser SAS now has the R4E "Recognition of Excellence" 4-star level of recognition.
More information on the R4E Diploma