Raman spectroscopy - advanced optical analysis technology
High performance instruments that take your composition & quality measurements from lab-to-process
Our advanced optical analysis technology harnesses the power of Raman spectroscopy to perform continuous, real-time chemical measurements in any environment without needing to extract, prepare, or destroy the native sample. With over 40 years of experience, the depth and breadth of our portfolio allow our customers chemical insights that streamline product development, provide analytical scalability, and ensure product quality through process automation.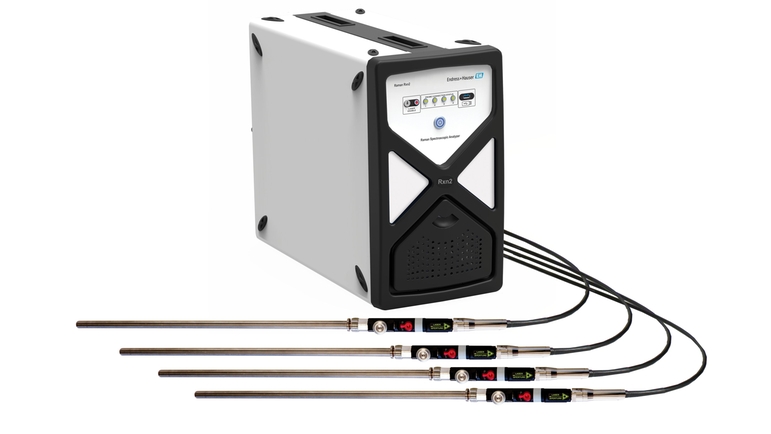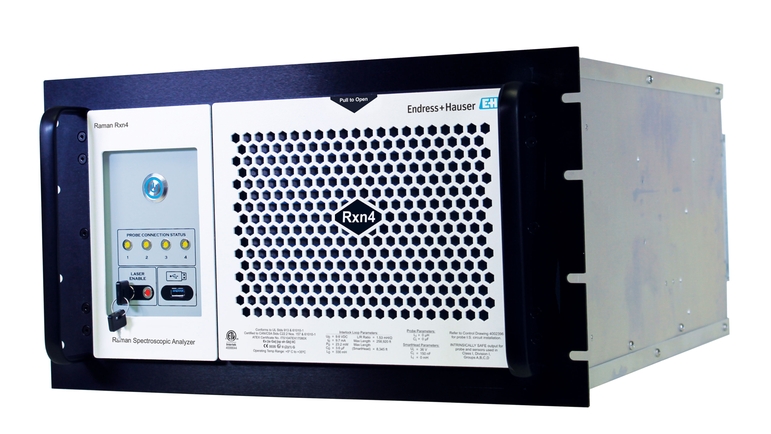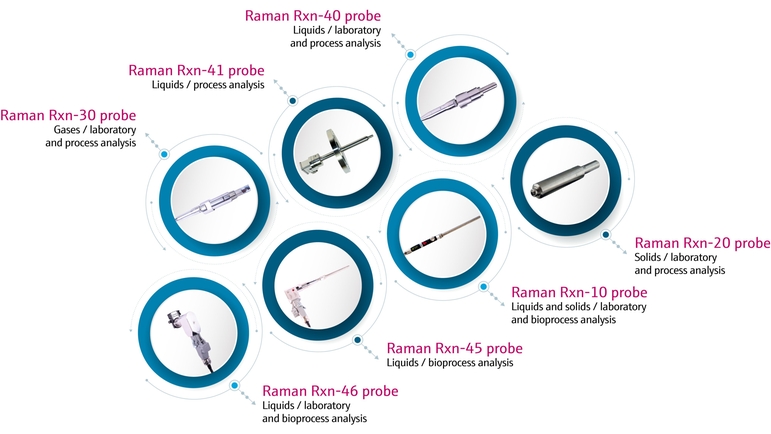 Benefits
Rapid implementation

User-friendly automation compatible software, a reliable partner with a long history of Raman expertise, and a vast global customer support network

Optimized process efficiency

Faster delivery of real-time, highly accurate measurement data along with streamlined lab-to-process scalability

Increased safety

Reliable, non-invasive measurement techniques that minimize human intervention while maximizing risk avoidance capabilities

Enhanced product quality

Easier compliance with industry regulations through increased process visibility and tighter control of critical quality parameters

Lower costs
Reduced maintenance, product waste, and cleaning burdens while increasing yields and plant availability
Kaiser Raman analyzers
All of our analyzer systems share common technology and allow easy transfer of knowledge and protocols from the R&D lab to manufacturing.
Kaiser Raman probes
We offer robust, reliable, and high-performing probe solutions for all phases of matter – solids, liquids, and gases.

To learn more, visit www.kosi.com/products