Industrial water treatment
Effective and reliable industrial water treatment is essential for safe and efficient processes
Industrial water treatment is an essential activity in a multitude of sectors. The challenge for plant operators is to reconcile efficiency and safety by optimizing treatment costs for industrial water without endangering its intended use within a process. From cooling or steam in production, to specified process water, to direct human consumption, treatment needs vary for quality, composition and pH. Our industrial water treatment portfolio enables efficiencies in any situation.
How we can help
Endress+Hauser offers a broad portfolio tailored specifically to the unique and varied challenges of industrial water treatment. Our measuring technologies enable our customers to improve process safety and efficiency:
Membrane filtration

Cooling and boiling of water

Process water treatment for specific requirements
Industrial water treatment processes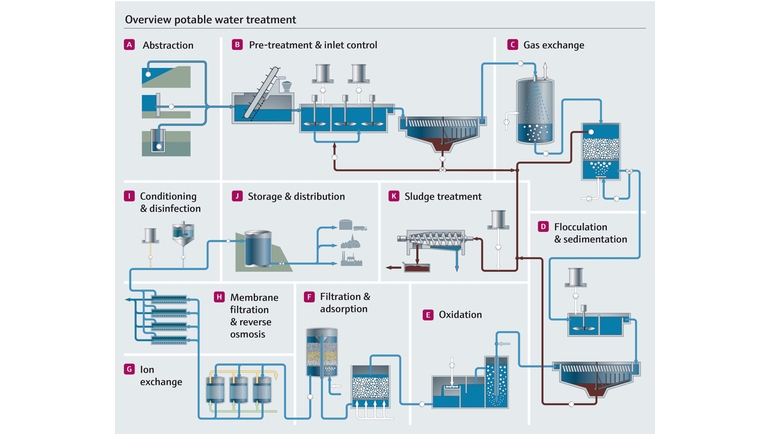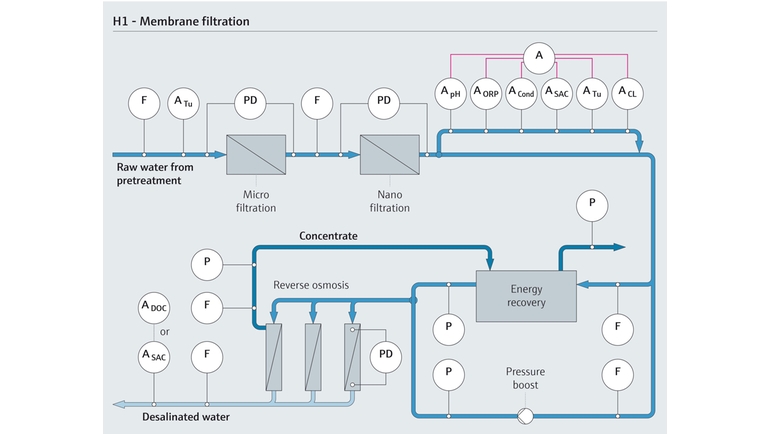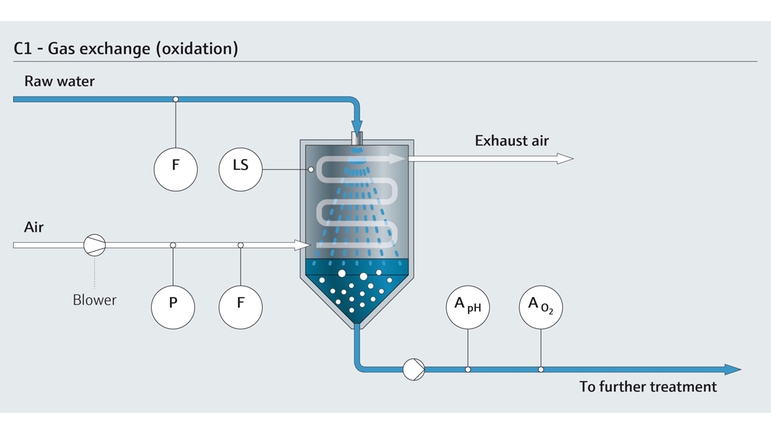 Benefits
Endress+Hauser has more than 60 years of experience when it comes to the water industry. All over the world, municipal and industrial customers trust the expertise of our employees and our dedicated portfolio that was designed with the challenges of our customers in mind. We can help you to assure plant availability, product quality and cost effectiveness.
+60 years

of experience in the water and wastewater industry

250,000

digital analytical sensors installed worldwide

40%

longer service life of our digital sensors
Efficiency

Industrial wastewater treatment

Optimize industrial wastewater treatment for cost effective compliance.

Read the full story